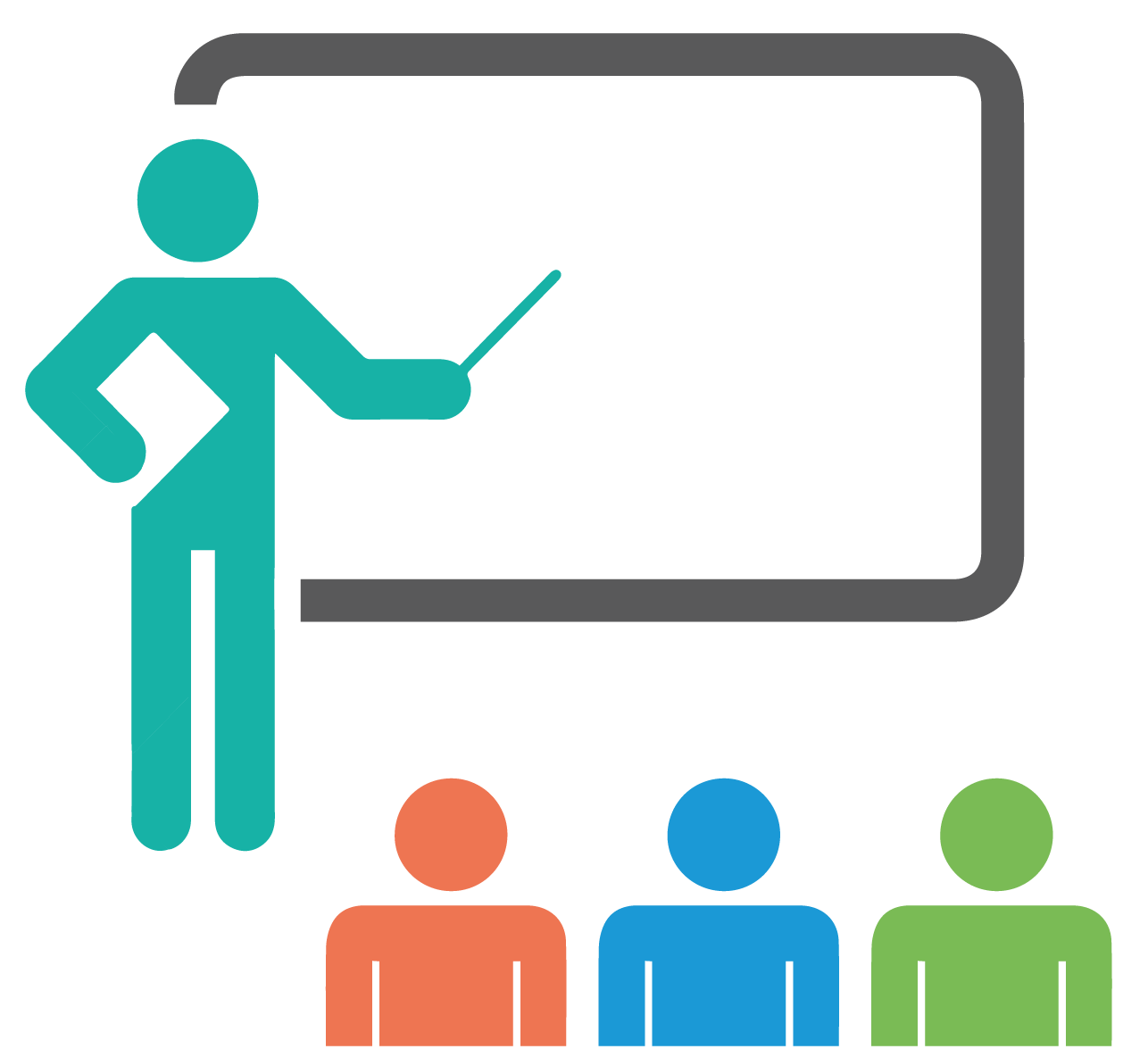 Our other services in
training and participation
Seminars, visits and conferences
The organisation of seminars, visits and conferences has been a service provided by the ICEDD for a long time, both for external customers and in the context of training and information missions developed by the ICEDD.
Over the years, the ICEDD has been able to create a rich database of contacts and speakers, on all the themes managed by the ICEDD, whether in terms of mobility, energy or environment, at the municipal, regional, federal and European levels.
The ICEDD has expertise in programme design, the selection of external and/or internal speakers, and all associated logistics, namely:
The announcement of events (via social networks, by electronic mailing or, on request, paper mailing of invitations);
Selection and coordination of partners and operators (simultaneous translation, moderators/facilitators, catering, rooms, etc.);
The creation of forms, the collection and analysis of feedback.