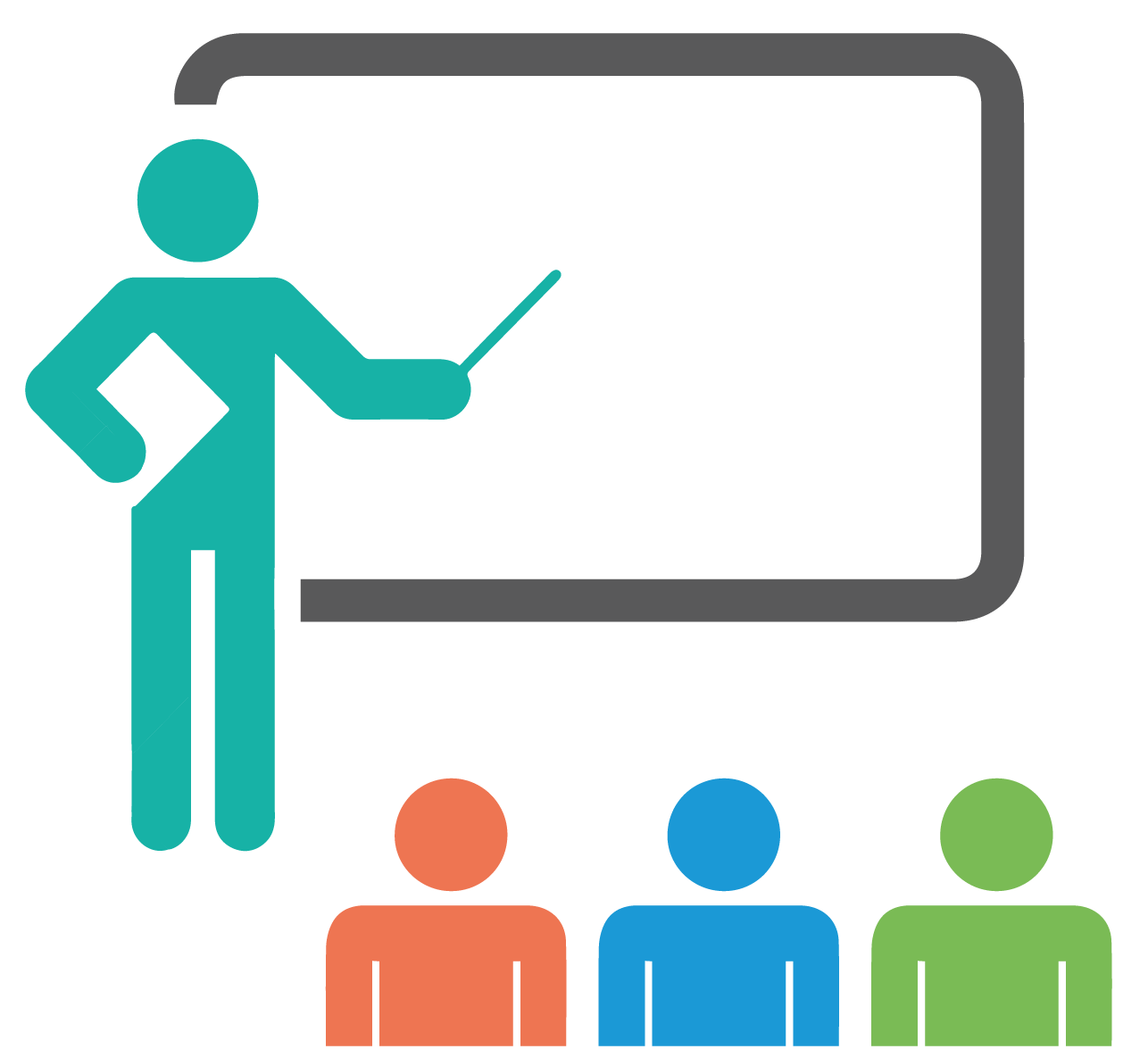 Our other services in
training and participation
Tailor-made training
From the targeted module of a few hours to the multiple-week course, the ICEDD meets all your training needs in the fields of sustainable development:
Climate and energy transition;
Natural resources and waste;
Sustainable buildings and industries;
Mobility and territory.
Whether it is for the use of tools, the acquisition of methodologies, technical training or also regulatory appropriation, the ICEDD is able to offer you learning opportunities tailored to your objectives and your target audiences
The educational form and duration of what we are offering are developed on the basis of close consultation with our client. Among other things, the following may be proposed:
The incorporation of participative work or role play;
The organisation of assessment, self-assessment or certification processes;
The establishment of a continuous training process (possibly supported by a network dynamic).
Through this service, the ICEDD makes available to you:
Several decades of professional training experience in the field of sustainable development;
Perfect complementarity between daily practice in the field and a high-level technical and scientific approach;
Access to a network of experts proven through the hundreds of studies that we carried out;
An integrated approach to the different areas of expertise needed to understand sustainable development issues.