"Industry Energy Advisor" training course
Context
In their training offer for job seekers, Forem has opened a specific "Industry Energy Advisor" training course. ICEDD provides various modules within this 6-week course.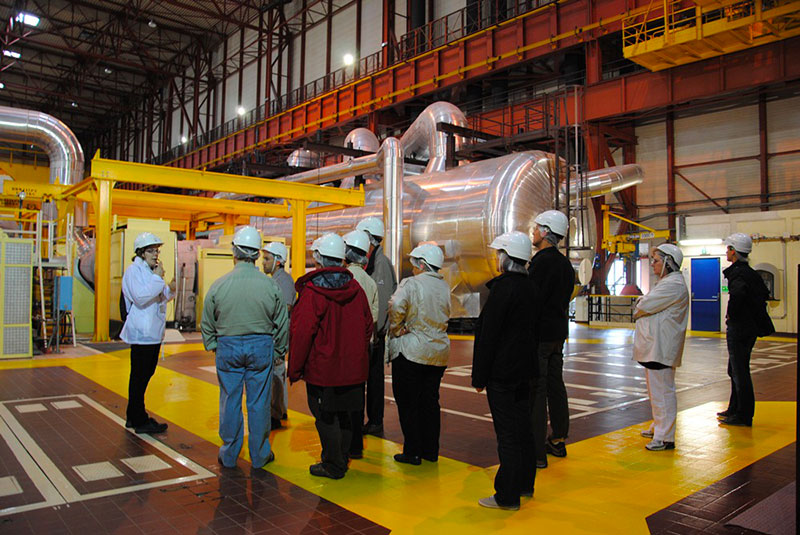 Objectives
The 5 training modules provided by ICEDD aim to provide a general and technical overview of the equipment and design elements as well as energy improvement measures in the following subject areas:
Industrial processes
Electricity consumption and production
Steam
Compressed air
HVAC & lighting
Execution
Each training module combines theoretical content with many examples of case studies encountered on site and practical exercises to assess improvements. It also leaves room for a proactive approach based on feedback from participants, collective reflections, etc.