Expert mission to implement financial solutions for energy efficiency and renewable energy systems in the Brussels-Capital Region
Context
Following the Burden Sharing Agreement, Bruxelles Environnement was tasked with setting up a funding mechanism for energy renovation projects and the purchase/installation of renewable energy systems in the Brussels-Capital Region.
Funding is one of the major obstacles to action in the area of energy renovation. Many mechanisms currently exist in the region (grants, loans at preferential rates, etc.) and new forms of innovative funding mechanisms are appearing on the market.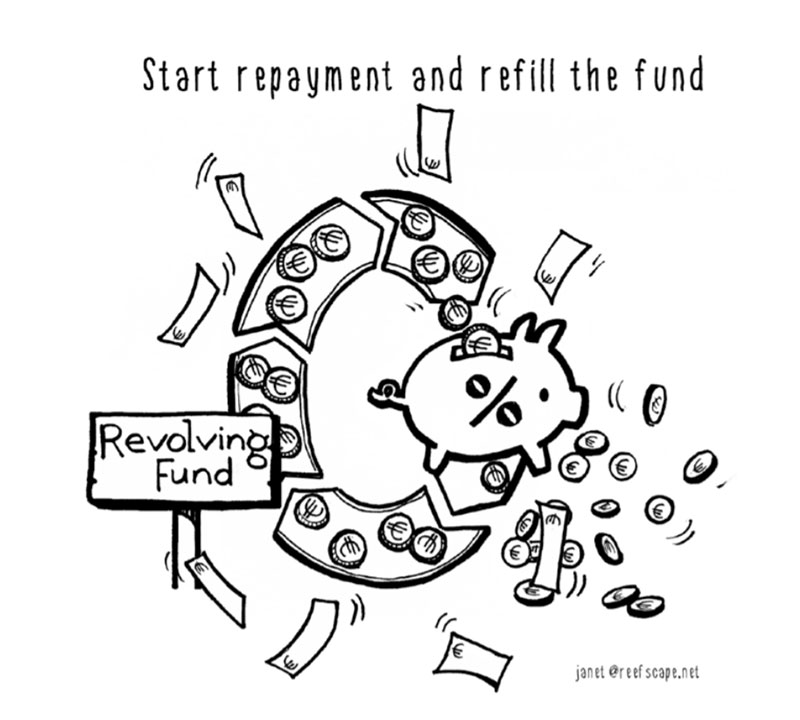 Source : Janet@reefscape.net
Objectives
The objective of this mission is to assess the existing funding mechanisms in order to consider updating them and the putting in place, by the Region, of a possible new funding mechanism for energy renovation projects and renewable energy systems projects in the Region.
Secondly, the purpose of the mission is to propose, improve and/or develop information and support solutions in this area.