Development and exploitation of the TIMES model in the Walloon Region
Context
In the wake of the Paris Climate Agreement, the European Union has set itself ambitious climate and energy targets. In this context, Member States are increasingly being called upon to make firm commitments to the reduce energy demand, promote renewable energies and reduce greenhouse gas emissions. Given the willingness and need for the Walloon Region to have forward-looking tools at its disposal in the medium and long term, it wished to seize the opportunity offered by the IEA implementation agreement "The Energy Technology Systems Analysis Program" (ETSAP) by participating in it from 2016 onwards to develop a model for optimising the Walloon energy system.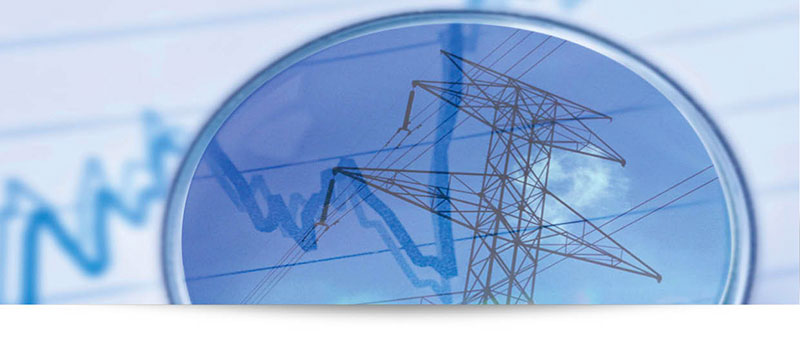 Objectives
Support the Walloon administration (Energy and Sustainable Building Department of the DGO4) in the development and operation of the TIMES optimisation model on a Walloon scale;
Analyse a reference scenario on a regional basis and explore alternative scenarios for policy advice, at least by 2020, 2030 and 2050;
Assist the Administration in its use of the model and in its participation in the ETSAP network.
Execution
As part of this study, ICEDD was responsible for:
Development of the model structure;
Search for and import of the data required for the operation of the model;
Development of reference and alternative scenarios for 2020, 2030 and 2050.