Quantifying construction and demolition waste in Europe
Context
Within the European Union, Construction and Demolition Waste (CDW) represents a significant source of waste. The Commission has therefore decided to address this issue by taking stock of the current situation in its Member States. The aim of this is to propose recommendations to the countries consulted with regard to their CDW management and thus to improve the use and management of resources.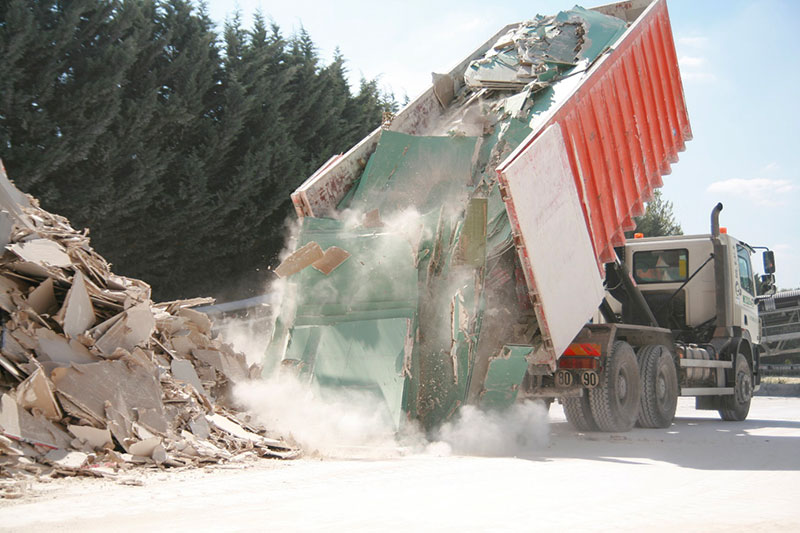 Source : www.lemoniteur.fr
Objectives
Carry out a study on the policies and type of treatment of construction and demolition waste in the 28 member states;
Analyse the obstacles to recycling and the problems in CDW treatment practices that lead to non-compliance with the principle of waste hierarchy and/or recycling targets to be achieved;
Illustrate key elements in terms of CDW processing and, in particular, success stories based on 6 specific cases;
Identify good practices to improve the recycling rate and quality;
Make recommendations for handling any shortcomings identified.
Execution
As part of this study, ICEDD participated in:
Collecting information on CDW management practices in Belgium and Italy;
Assessing the reporting quality of official CDW data and identifying sources of uncertainty and lack of comparability and traceability issues;
Making recommendations for improving official CDW data.