Development of a unified audit method for the tertiary sector and industry
Context
In order to meet the requirements of the AMURE and UREBA specifications on energy audits for industry and the tertiary sector respectively, the Walloon Region wanted to adopt a unified audit method to support the work of auditors.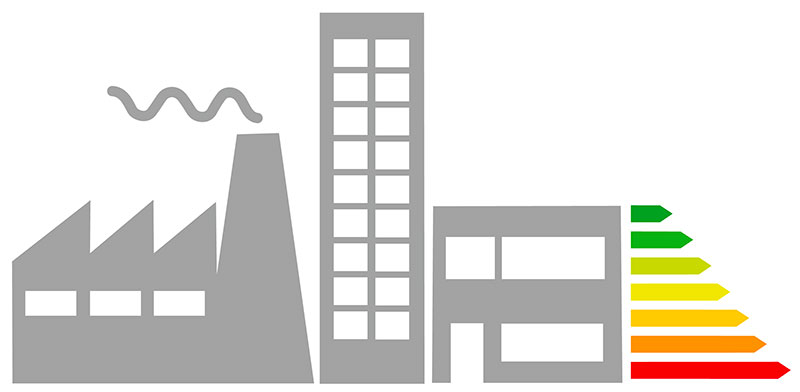 Objectives
The objective of the mission was to develop this new unified audit methodology and to test it in the field.
Execution
In this mission, ICEDD contributed to the following tasks:
Critical analysis of energy audit methods already in progress;
Development of the audit methodology and related audit frameworks (Excel table for energy flow analysis and audit report);
Development of a simplified audit methodology;
Carrying out a test phase in the field and critical analysis.