Energy Performance of Buildings (EPB) certificate for non-residential buildings
Context
The 3 regions must adopt an energy certification tool for non-residential buildings, similar to the EPB energy certificate for residential buildings which has already been in force for several years.
The project is an integral part of the work of the "EPB platform", coordinated by the CSTC on behalf of the three Regions.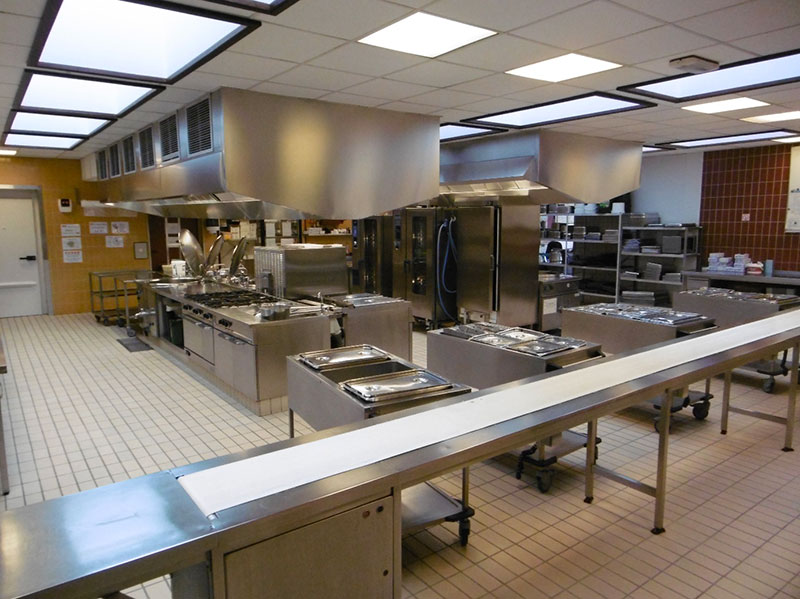 Objectives
The objective is to develop the core of the tool, i.e. the calculation method. This involves:
Constituting the basic tools, common to the three Regions, for a procedure for certifying the energy performance of existing non-residential buildings;
Maintaining consistency with the methods applicable to new non-residential buildings.
Execution
ICEDD provides the technical coordination for developing the "Envelope" and "Technical Facilities" areas. In practice, this means preparing:
A calculation method adapted to existing non-residential buildings, to be published legally;
An inspection protocol for certifiers;
Background documents for the client.