Energy audit Industry – Process & Utilities
Context
ICEDD conducts energy audits of SMEs and industries. These audits cover all the company's processes, including aspects related to the building, through the various energy flows and utilities consumed. ICEDD has been accredited by the Walloon Public Service and Bruxelles-Environnement.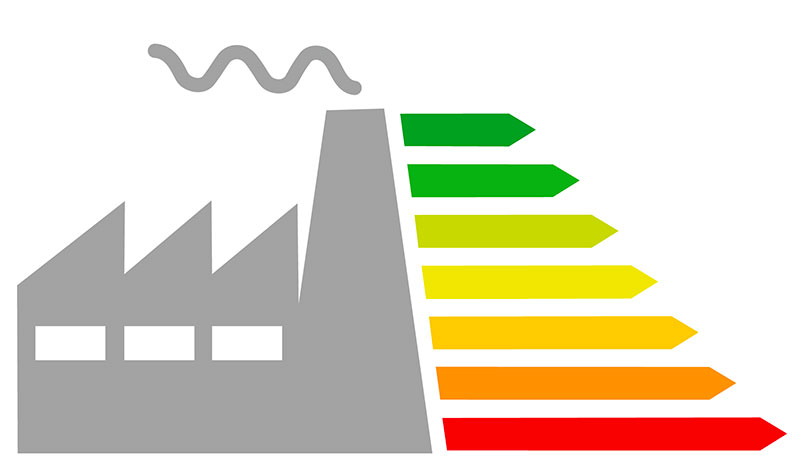 Objectives
Analyse energy flows through a distribution table of energy flows – energies purchased and utilities produced: steam, compressed air, cooling, thermal oil, etc.;
Create an action plan by identifying potential improvements relating to electricity, compressed air, cooling, steam, heat recovery potential, process improvement measures, building improvement measures, use of renewable energy sources or cogeneration, etc.
Execution
ICEDD carried out various types of energy audits in industry (branch agreement energy audits, follow-up audits under branch agreements, "simplified" quick-scan audits) in various industrial sectors: agri-food, chemistry & life science, textiles, wood & furniture, metal manufacturing & technological industries, etc.