Analysis of sources of waste generated by the hospitality sector (HoReCa) and collection methods
Context
Loss and waste are found at all levels of the food chain (from production to consumption). Although consumer food waste has been studied for a few years, there is still insufficient knowledge of food waste in the hospitality sector, as data on major waste streams, management methods and field practices are not easily accessible and are not yet sufficiently accurate. It should also be noted that the hospitality sector is a varied, segmented and changing sector.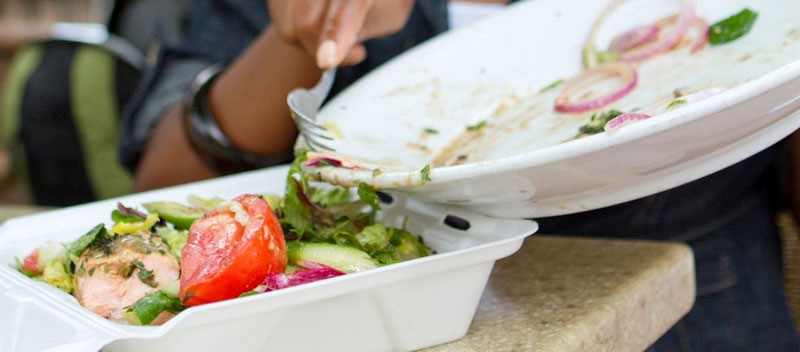 Objectives
The purpose of this study was:
Characterise and map the hospitality sector in the Walloon Region;
Estimate the sources of waste in the Walloon Region for the hospitality sector and by waste stream;
Identify the factors that explain food waste;
Quantify the financial savings in the fight against food waste.
Execution
A non-mandatory survey was conducted by ICEDD in 2016 to better identify the problem of waste in the hospitality sector in the Walloon Region. A total of 330 establishments responded to the survey. In addition, field audits of a representative sample were conducted by Biowallonie to analyse the composition of the waste generated and to quantify the different sources of waste.
Based on the results of the study, good practices for the collection, sorting, reduction and recovery of food waste were formulated.