Composition of raw household waste in the Walloon Region
Context
Within the framework of the various policies put in place to prevent and reduce raw household waste, only composition analyses make it possible to monitor in a detailed way how behaviour is evolving (both quantities and types of waste) in Walloon households.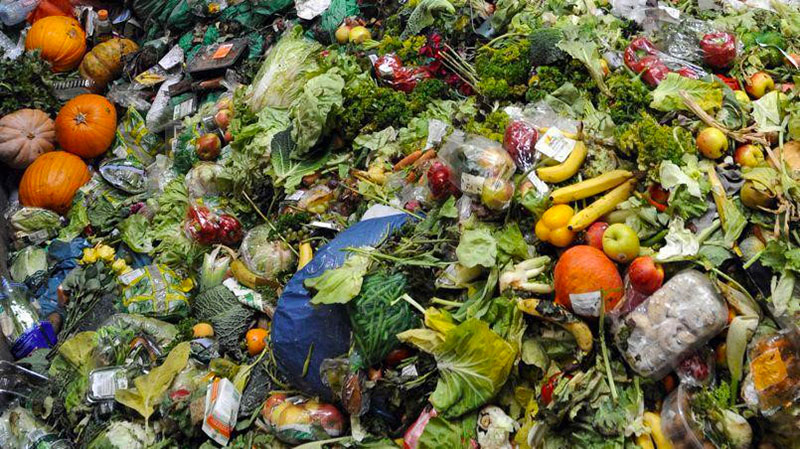 Objectives
Put in place the sampling plan for waste collection;
Oversee the waste collection service provider;
Analyse the waste composition data for the four seasons of the campaign and identify trends.
Execution
As part of this study, ICEDD participated in:
Putting the sampling plan in place in collaboration with the inter-communal waste management companies and the COPIDEC;
Analysing the data on waste composition.