European Waste Statistics
Context
Under the Waste Statistics Regulation, every two years Member States must provide Eurostat with data on the production and treatment of waste in all sectors of their economy. The data collection methodologies are left to the discretion of the Member States.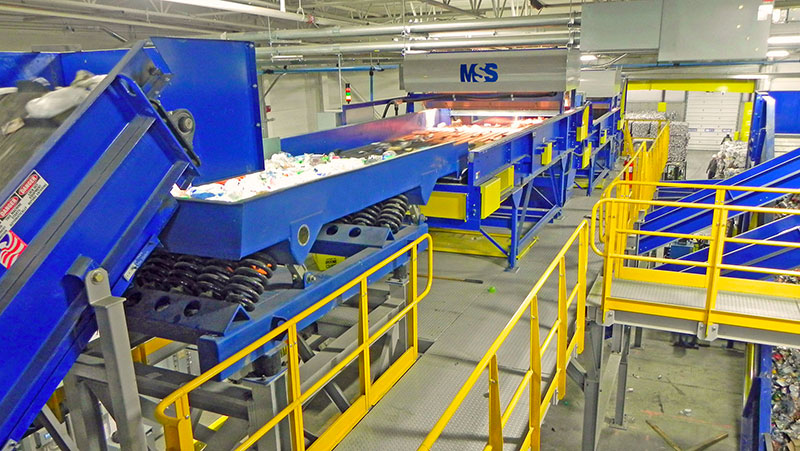 Source : www.mssoptical.com
Objectives
The objective is to validate the data collected by Eurostat in order to:
Ensure the internal consistency of the data provided (consistency of historical changes, etc.);
Ensure comparability of data between member states despite different collection methodologies.
Execution
As part of this study, ICEDD participated in:
The implementation of the methodology for validating the data gathered;
The detection of potential outliers and the most frequent errors made;
The proposal to clarify certain agreements to allow greater comparability of the data collected.