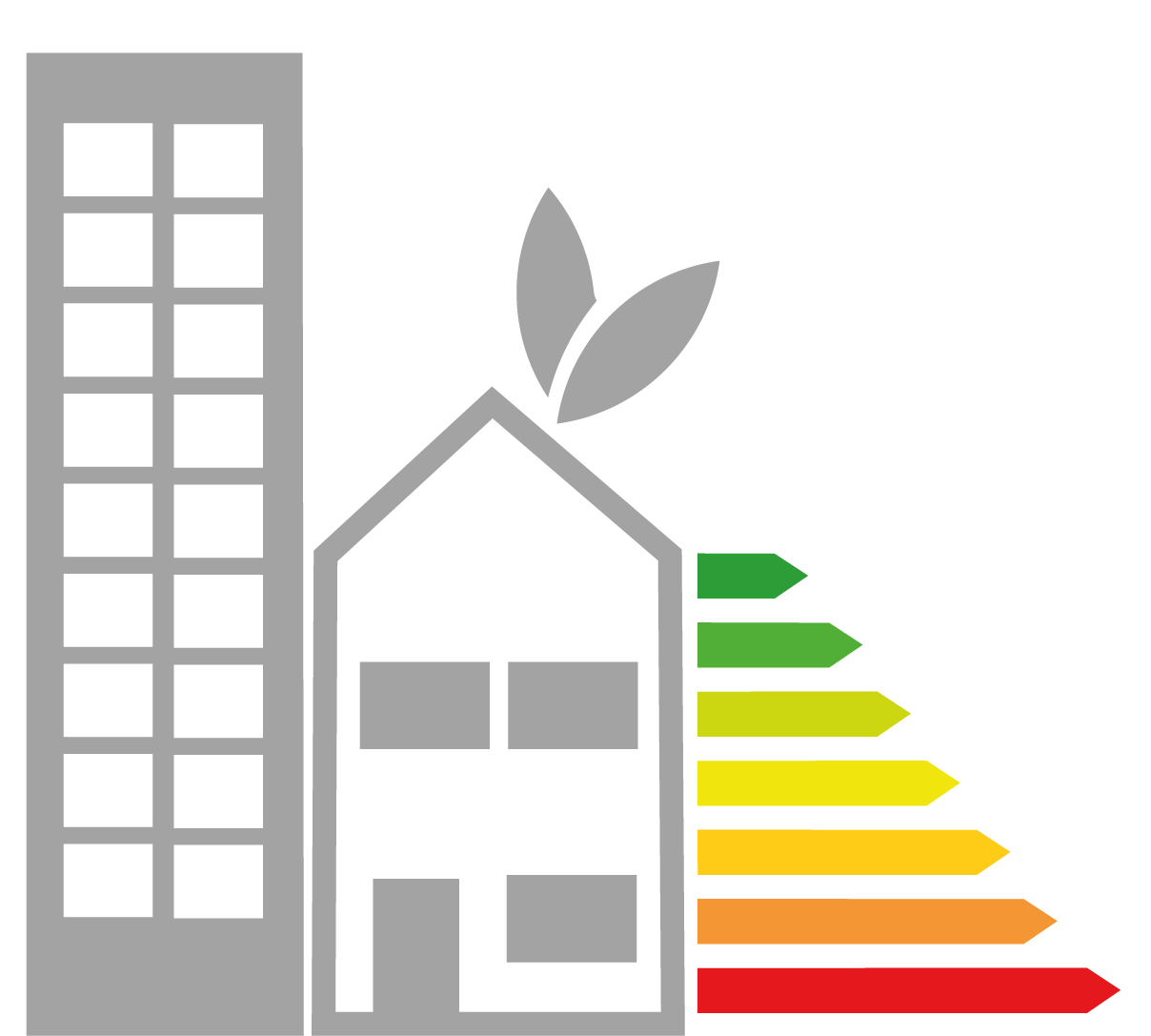 Our other services in
diagnostics and evaluation
Energy audits
Carrying out an energy audit helps to identify the weak points of a building or of an industrial process, and to determine the actions to be carried out as a priority in order to reduce energy consumption. The energy audit consists of 3 phases:
The development of a distribution table of energy consumption via a flow analysis, the definition of indicators, the breakdown of consumption by areas/users, etc. This phase is generally accompanied by a measurement exercise in order to be consistent with the operational reality and to identify priority workstations as well as any operational anomalies.
The drawing up of the action plan with identification and evaluation of energy performance improvement measures specific to the activity and to the operation of the building or process. For each of the shortcomings and losses identified, an improvement will be proposed and described. This may be technical (improvement/replacement of equipment or of the envelope, adjustment of the configuration of controls, etc.) but also organisational (setting up of energy accounting, appointment of a local manager, etc.).
For each improvement, a related energy and CO2 emissions saving potential will be calculated, as well as an estimate of the financial profitability of the improvement. The audit report ends with a summary table of the improvements providing an overview of possible actions and priorities.
The ICEDD has approvals from the Walloon Public Service and Brussels-Environment. The ICEDD has carried out over 300 audits:
Energy auditing of tertiary buildings (hospitals, nursing homes, swimming pools, offices, hotels, sports centres, schools, collective housing, cultural centres, etc.);
Energy auditing of industries, processes (drying, dust extraction, etc.) and utilities (steam, compressed air, etc.);
Mandatory energy auditing of large companies;
Energy auditing in the context of the Brussels environmental permit;
Follow-up energy auditing in the context of branch agreements.
The diversity of the audits carried out enables the auditors to easily tailor the audit to the needs and context. An excellent knowledge of the wide range of buildings and processes, both in terms of the envelope (thermal bridges, choice of materials, etc.) and HVAC systems (dimensioning, control, hydraulic balancing, etc.), and processes/utilities (heat recovery, optimisation of the controls, etc.) make the ICEDD a key player in carrying out energy audits.