Louvain-la-Neuve Municipal Mobility Plan
Context
In the heart of Walloon Brabant and bordered by regional arterial roads, Louvain-la-Neuve has many travel generators (employment, school and commercial centres). Given the density of housing and socio-economic activities and also the land pressure that the region is facing, a thorough analysis of travel was essential.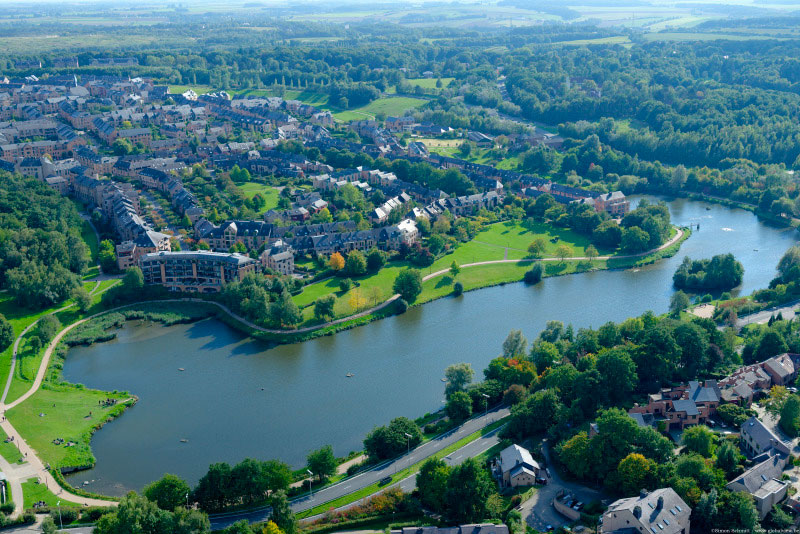 Source : UCL
Objectives
Evaluate mobility;
Identify actions with a high impact that are shared and supported by all stakeholders;
Integrate the rapid developments in new mobility;
Enhance the value of existing facilities and strengthen pooling.
Execution
As part of this study, ICEDD participated in:
Diagnostics of active modes;
Analysis of regional development and projections associated with mobility;
Accessibility plan for the Blocry centre;
Cohabitation of pedestrians and cyclists in pedestrian areas;
Development of electrically assisted pedal cycles (EAPCs).