Feasibility study for developing the Astrid access to the ring road on mobility in Waterloo
Context
Located on the immediate periphery of Brussels-Capital Region, the municipality of Waterloo, a commercial and educational centre, is facing significant pressure on land and the consequences of the capital's attractiveness in terms of mobility. In 2009, to relieve some roads of their traffic load, the Waterloo Mobility Plan proposed 2 alternatives for developing access to the ring road at Avenue Reine Astrid. To position itself and make the appropriate technical choices, a feasibility study was requested by the municipaliy.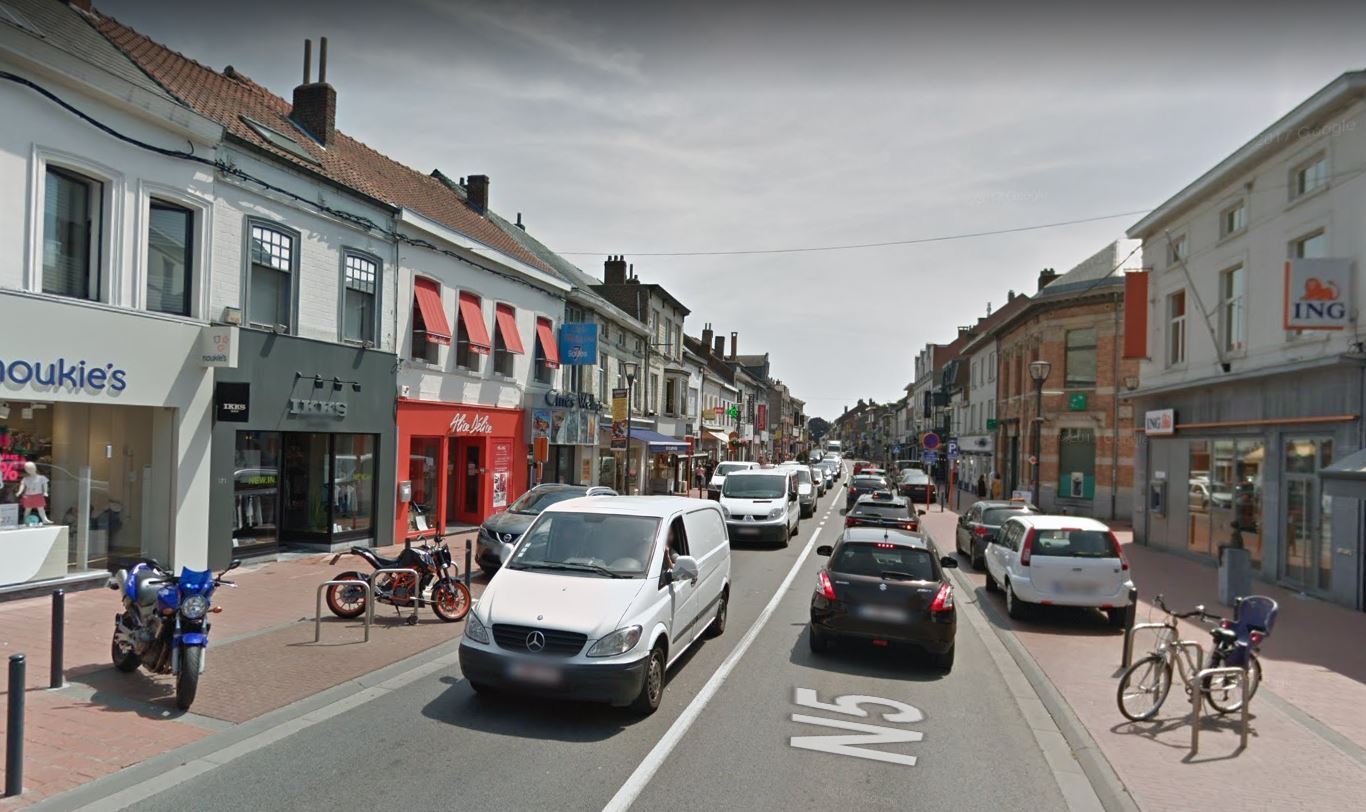 Objectives
The objectives of this study were:
Identify structural socio-economic projects, their potential for generating travel and their access principles;
Define the dimensioning flows of the transport networks for all modes of transport;
On this basis, dimension the required infrastructures and establish development plans.
Execution
As part of this study, ICEDD participated in:
Identifying the projected socio-economic context according to the projects and their respective deadlines;
Analysing the sharing of public space with active modes (pedestrians and bicycles) in an existing situation and projected on the basis of the outlines of the development.