Valenciennes tram : study of cross-border potential
Context
The Valenciennes tram network is currently being extended. One of the potential lines ends in Quiévrechain, 800 metres from the Belgian border. On the other side there is the end station of the main line in the Walloon Region. Two networks that turn their backs on each other while travellers are looking for continuity. So would it be logical to extend the tram line? The Walloon Region wished to clarify the needs, in dialogue with France.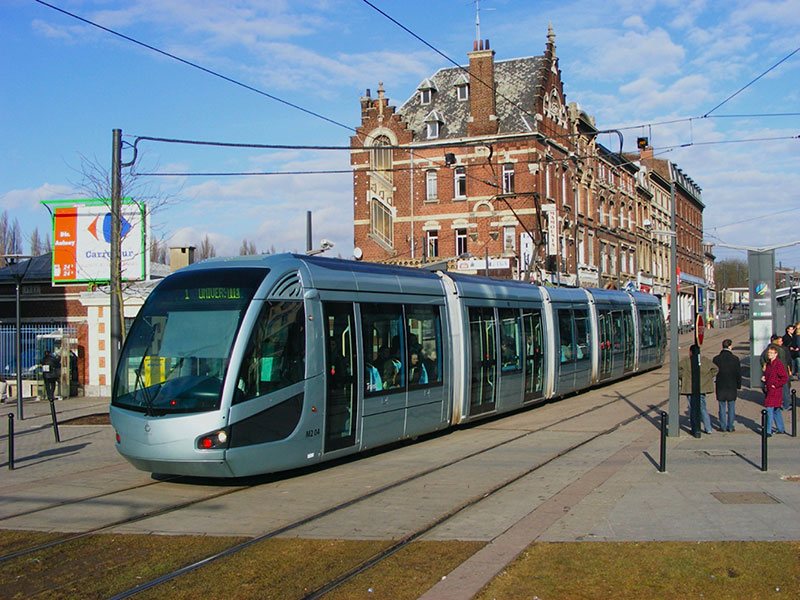 Source : http://transporturbain.canalblog.com
Objectives
Analyse cross-border mobility;
Make an impact study;
Propose solutions adapted to the needs.
Execution
As part of this study, ICEDD participated in:
Analysis of cross-border travel;
The survey done at Quiévrain station;
Proposals for alternatives to extending the tram line;
Socio-economic issues.