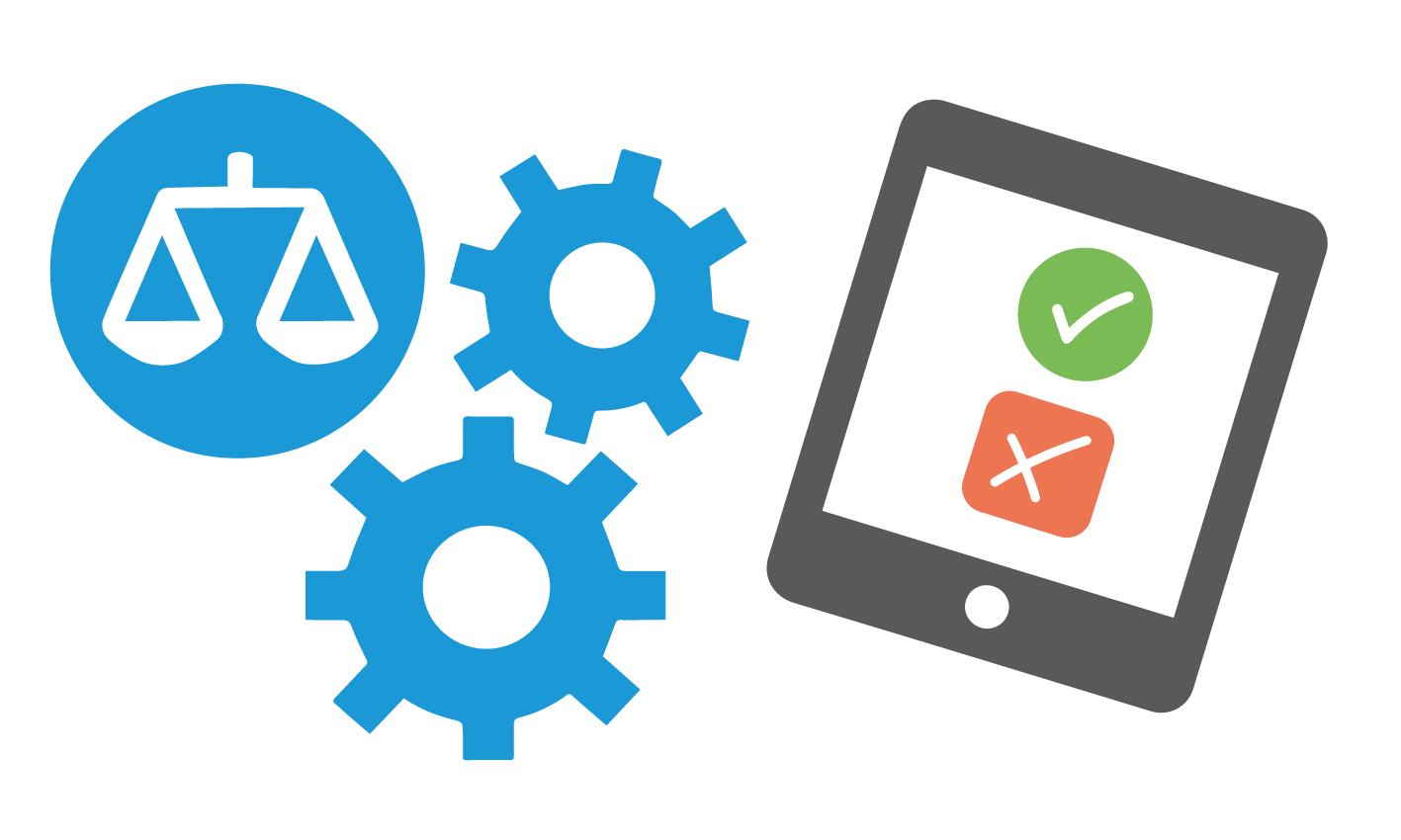 Our other services in
guidance with the transition
Technical and regulatory advice
The purpose of technical and regulatory studies is to assess the regulatory and/or technical framework in order to help guide policy makers in some of their decisions.
The wide range of expertise covered by our team means that the concept of technology is understood both in a technological sense (linked for example to special building techniques or technologies linked to industrial processes) and in the sense of a technical system (linked for example to energy pricing or financial support mechanisms initiated by the public authorities).
The service offered is by nature a tailor-made service. The methodology implemented will therefore vary based on the type of result expected as well as the technical specificity sought.
The ICEDD will always seek to use the most up-to-date data possible to produce its conclusions and the rating development process will be closely coordinated with the client.
The following key steps will often be part of this process:
Comparative analysis of legislation or regulations that may take the form of inter-regional or international benchmarking depending on the competences of public bodies and the specificity of the contexts examined;
A phase of consultation with the equipment/technology suppliers or integrators or with the stakeholders of the technical system examined;
A "Best Available Technology" (BAT) approach. This approach must make it possible to determine the practical ability of specific techniques to achieve the desired operating characteristics or, failing that, to get as close to them as possible.
Multi-criteria analysis aimed at evaluating a project by carrying out an assessment of the impacts it generates in the economic, social, environmental or other fields;
A Strengths – Weaknesses – Opportunities – Threats analysis;
A summary document structuring the information collected and any recommendations and points for attention.
To provide a turnkey service of this type, the ICEDD relies on its extensive network of national and international actors and experts as well as the numerous contacts it maintains with different suppliers, integrators and partners. The latter are often important for providing essential information in the context of feasibility studies, performance tests and/or installation monitoring.
The ICEDD offers technical and technological expertise enabling a pragmatic approach to regulatory frameworks as well as complete independence from its various contacts. This independence and transparency enables it to obtain objective information but also to process it in the same way so that the client (public or private) is in possession of relevant analyses that become tools that genuinely support decision-making.